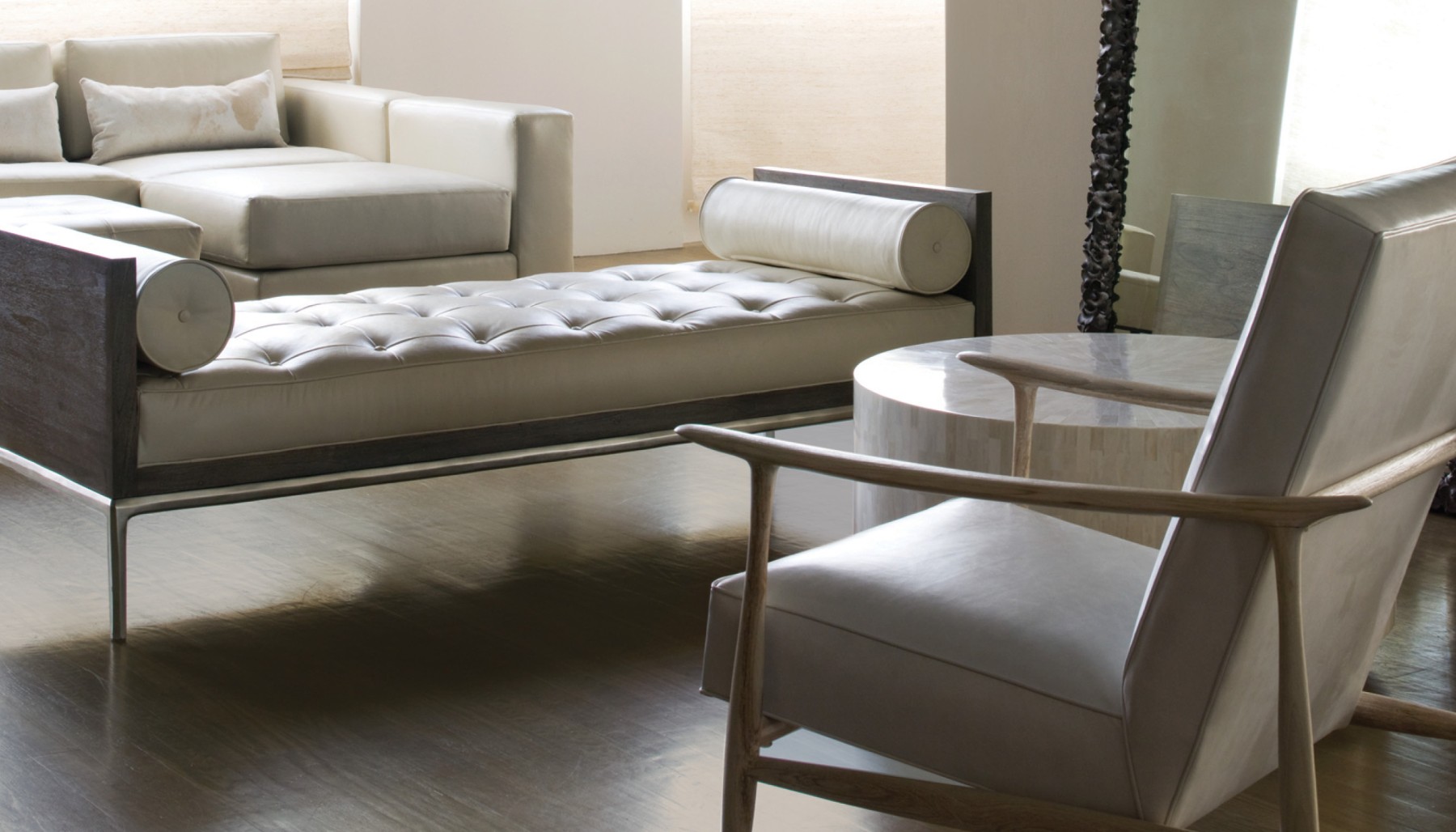 For over three decades, Ironies' union of natural materials and artistic craftsmanship has made our finishes much sought after and admired. 
Throughout our design catalogue you'll find fascinating textures, exotic materials and alluring artisanal techniques informed by tradition but very often unique to our studios. Our own favorite combinations of finish options for each item are shown and listed as standard - but we welcome your creativity and invention by way of our custom process. 
SEE HERE…
For your reference and inspiration, please see imagery for Ironies' current finish assortment below. What will we come up with next? What can we come up with together?