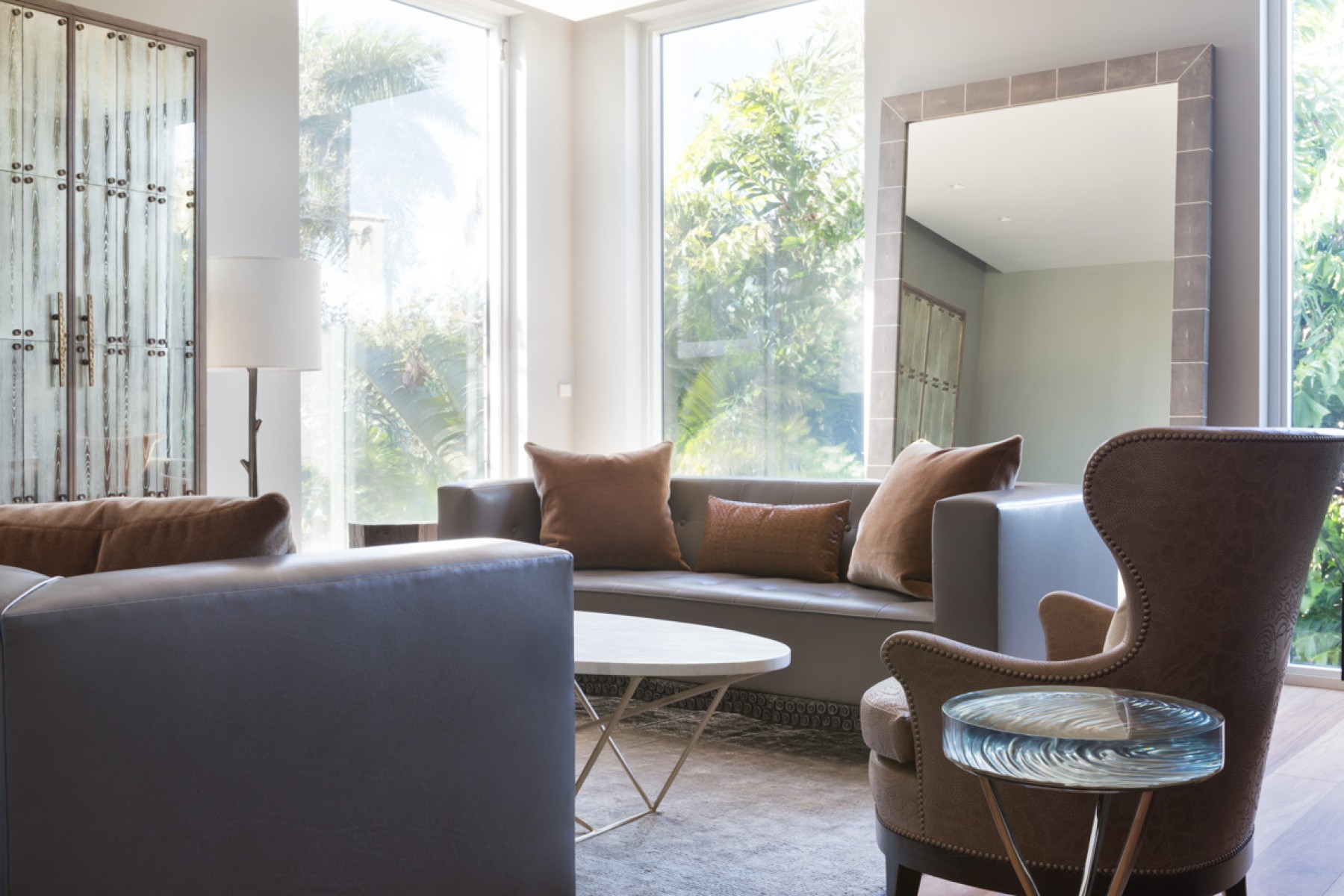 The Company
Kate McIntyre and Brad Huntzinger formed Ironies in the late 80's. Being unable to find the environments and furnishings they envisioned, the designers set about creating them. Their early hand-painting business evolved into a full furniture line known for its unique designs, esoteric materials and comfortable, organic feeling. Noted design writer and lecturer Diane Saeks has called Kate and Brad's work "some of the most elegant and creative designs to be seen in national showrooms. New products leap from their imaginations like sparks from a fire."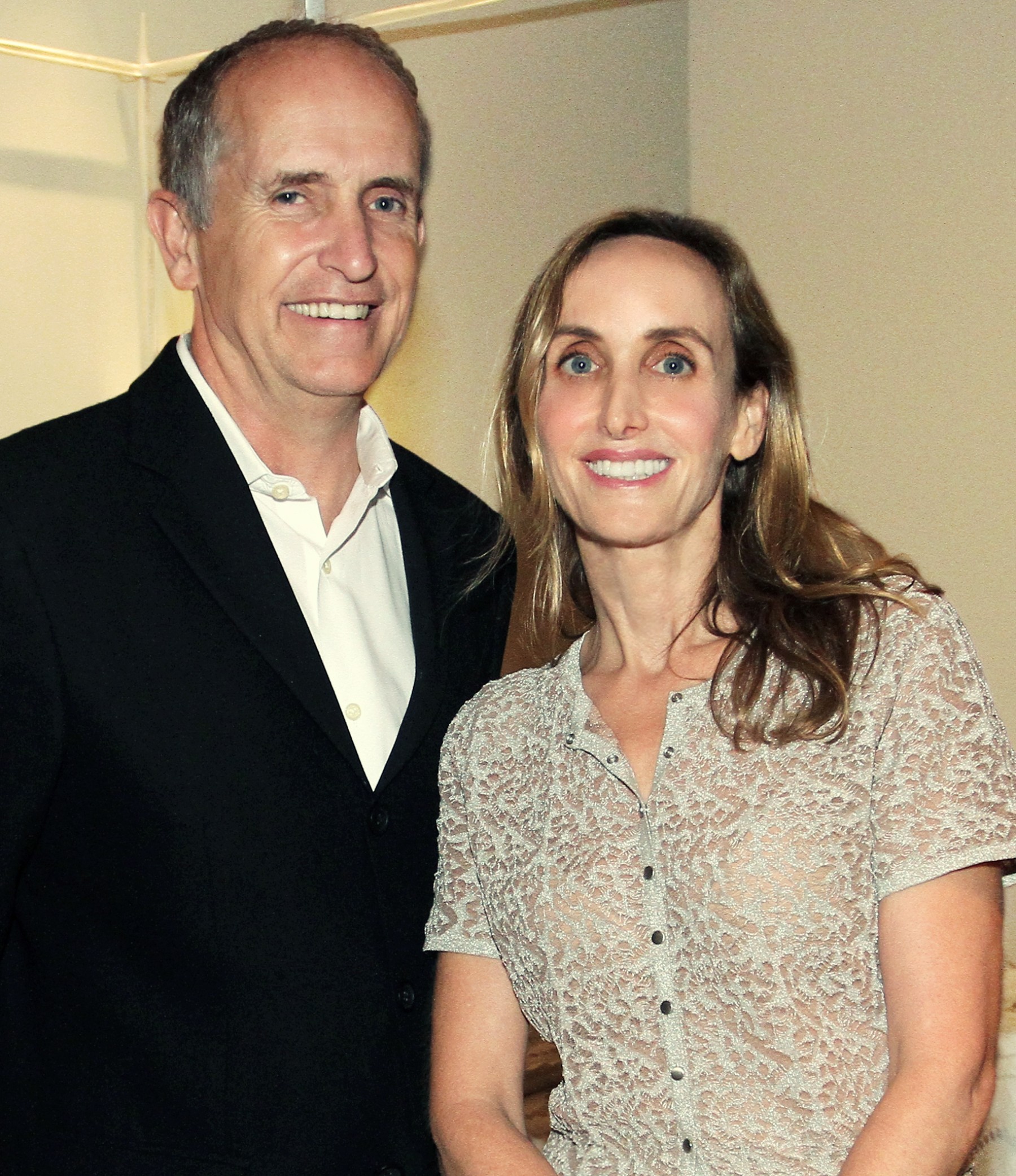 Our Designers
Kate McIntyre is co-founder and owner of Ironies Inc. Originally a New Englander, Kate made the move to California following a college career in English Literature and Fine Arts, and the natural allure of the SF Bay Area has kept her here ever since. Her Sausalito home has been featured in numerous design books and publications.
Brad Huntzinger is the other half of Ironies' owner/designer team, a native Westerner steeped in a strong family ethic of "do-it-yourself." Brad received his degree in Interior Design from BYU, where his focus on fabric and ceramics hinted at a lifelong intimacy with medium.